Uptown Dental New Patients
We Welcome New Patients Of All Ages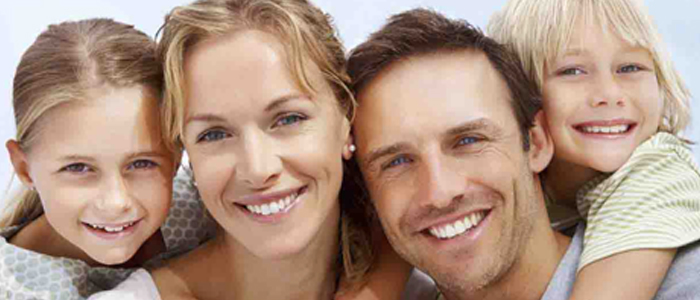 New Patients
Welcome to Uptown Dental! We know you will discover our atmosphere to be friendly and relaxed. Our goal is to make you feel comfortable and relaxed from the minute you show up to the minute you leave our facility. We are confident you will find our technical solutions to be exceptional. Our clients cherish how hard we work to provide them the solution that they should have, and they value our practical rates as well. Sending you off grinning with a healthy set of teeth is the best reward we can have.  We look forward to making your smile the brightest and whitest it can be now and for all the years ahead!
We are currently accepting ALL insurance plans including Medical Assistance (MA) and MinnesotaCare (state insurances).  Those programs including but not limited to plans such as Ucare, Medica, Blue Plus Blue Shield, South Country Health Alliances, and Straight MA.  Please let us know if your plan is not listed and we can happily look it up for you.
Uptown Dental offers competitively priced dental care. If you don't have dental coverage, talk to us about other options, including interest-free Care Credit payment option.  Make an appointment today to see our doctor who could fully describe your treatment needs and individual costs and payment options."
Patient Forms
Plan to arrive at least 15 minutes early to complete your dental registration and history, or download the forms and complete them at home. Please print and fill out these forms prior to your first visit:
Driving Directions
141 East William Street
Albert Lea, MN 56007
Uptown Dental is located across from the post office with comfortable parking across the street. The cross streets are East William and Newton. Feel free to call our office at 507-377-5033 for more specific directions or questions.
What To Expect
Preparing for your visit beforehand will ensure that Dr. Vu has all the needed information readily available to offer you with the highest degree of care and to reduce any type of stress you could be experiencing.  Feel free to surf our Uptown Dental website, featuring our services and dental technology, and get to know our entire staff.